Star Trek Attack Wing - Miniatures Game

Star Trek: Attack Wing Miniatures Game
Star Trek: Attack Wing is a tactical space combat HeroClix miniatures game, featuring collectible pre-painted ships from the Star Trek Universe.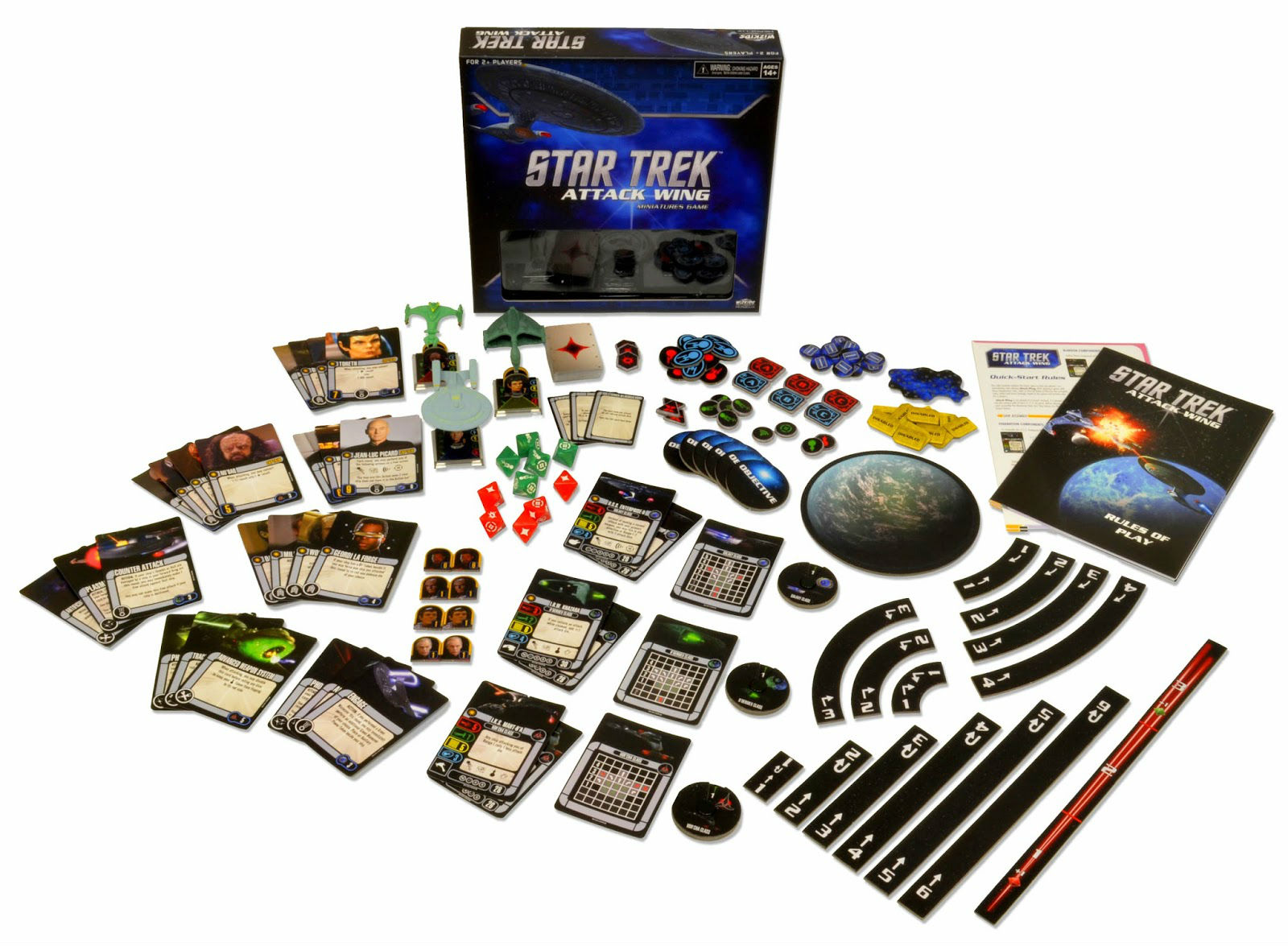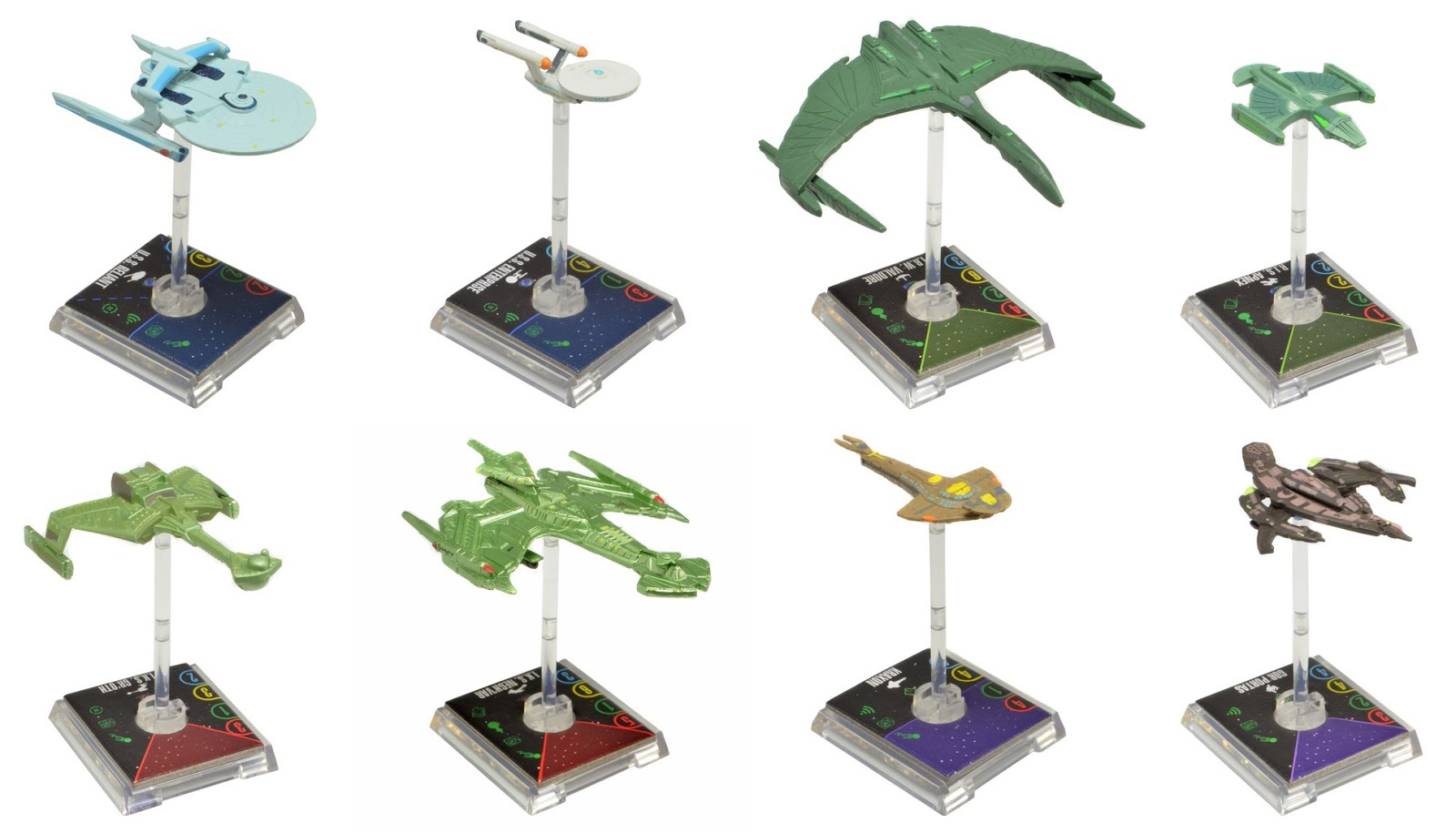 Utilizing the FlightPath™ maneuver system, command your fleet in space combat & customize your ship with a Captain, crew, weapons and tech upgrades.
---
There are no products to list in this category.