Badger Minitaire - Airbrush Paints

Badger Minitaire - Airbrush Paints
NEW for war gaming figure artists, from the world leader in special application finishing technology.
Detail enhancing fine coat coverage

Excellent adhesion on miniature figures

Wargamer specific colour palette
User friendly water-base formulation

Ready to spray right from the bottle

Brush-able and airbrush-able

Easy clean up

!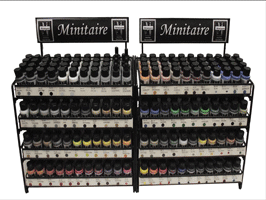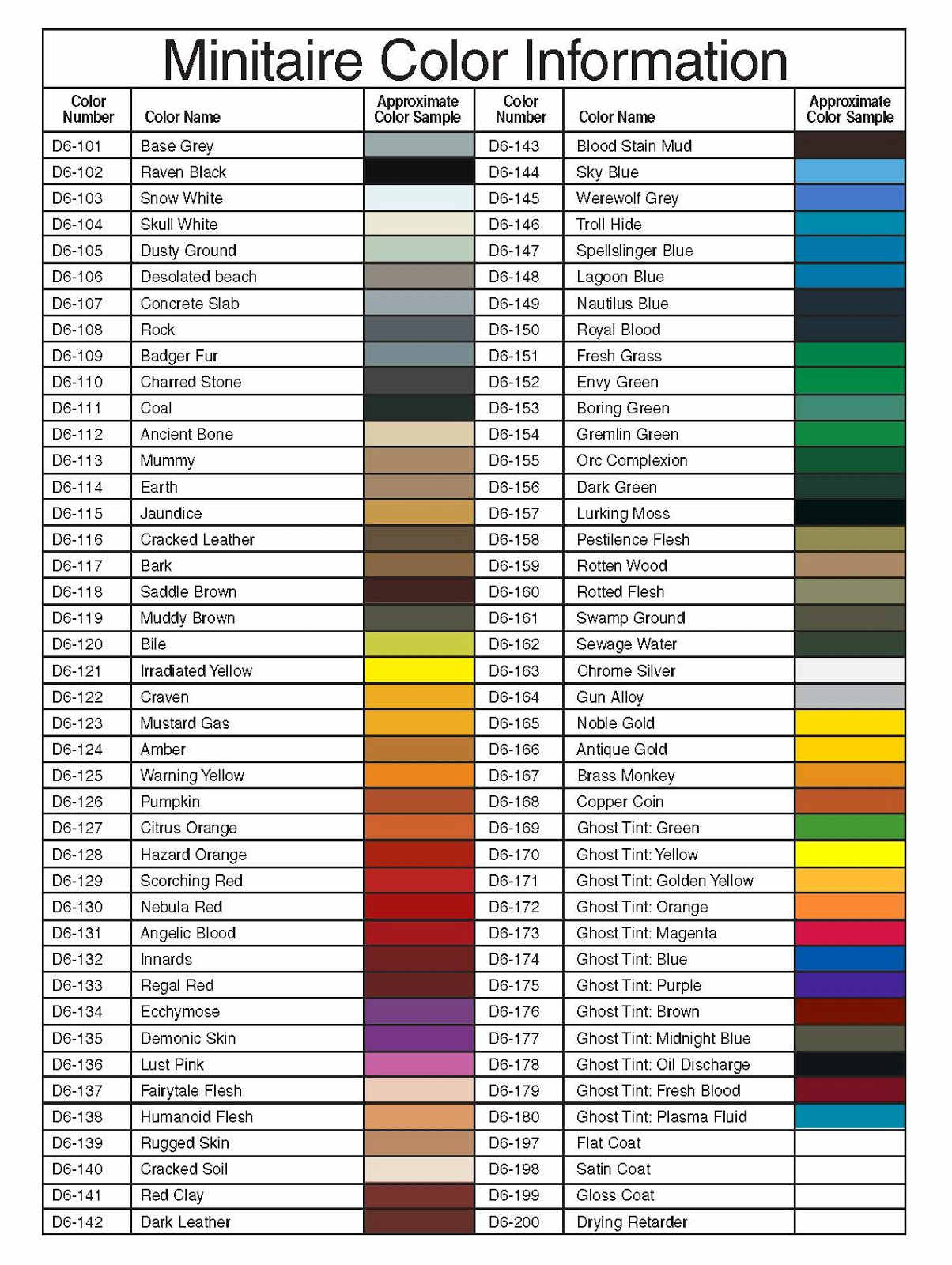 ---
There are no products to list in this category.